MR. / MISS HARLEM SHAKE
ABOUT MR. / MISS HARLEM SHAKE
Every year, Harlem Shake allows our customers to decide who will be the new face of Harlem Shake through a yearly competition. In 2016 we started including men as well as women. Customers vote in-store to decide their favorite.
The winner receives FAME: their face on our Wall of Fame, Representing us in the African American Day Float, FORTUNE: a generous cash prize to both the winner and their favorite Harlem charity, and FEAST: a year of FREE burgers!
The requirements are simple: Be a Harlem resident. Be between 18 and 98. And be yourself!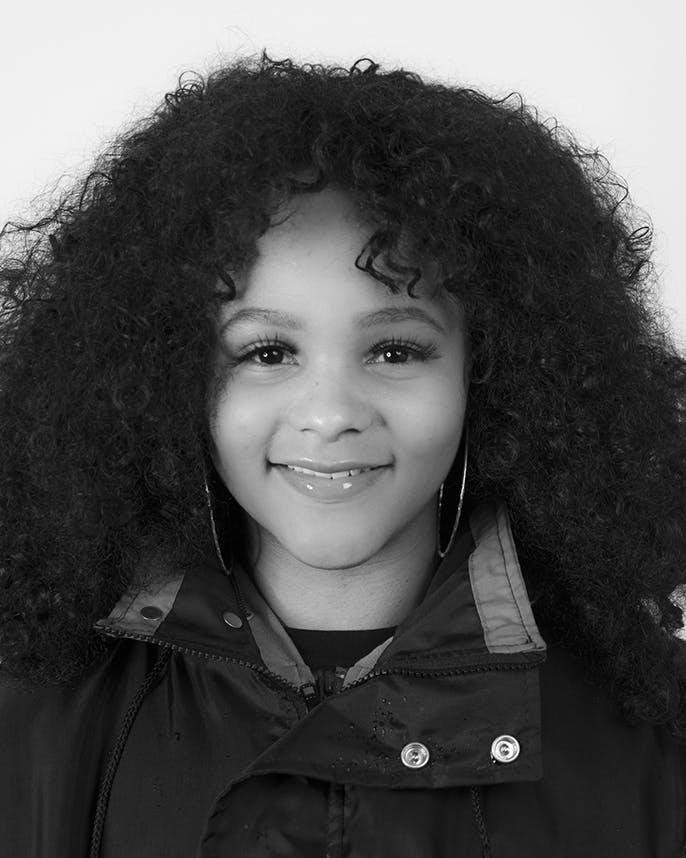 HYPEGIRL
MISS HARLEM SHAKE 2019

CHARITY: Children's Aid Society ABOUT ME: 26, a Litefeet / Harlem Shake dancer. Teach dance classes for all ages every Sunday, giving our community something safe and positive to do. Dance partner- Lucky Banks.WHY I LOVE HARLEM: Because we are authentic.FAVE MEAL: Classic Burger. IF I WAS A MENU ITEM, I'D BE: Classic Burger. Performed with P-Diddy, doing the Harlem Shake in front of 30,000 people. That's a Harlem classic.
Former Miss/Mr. Harlem Shake Winners: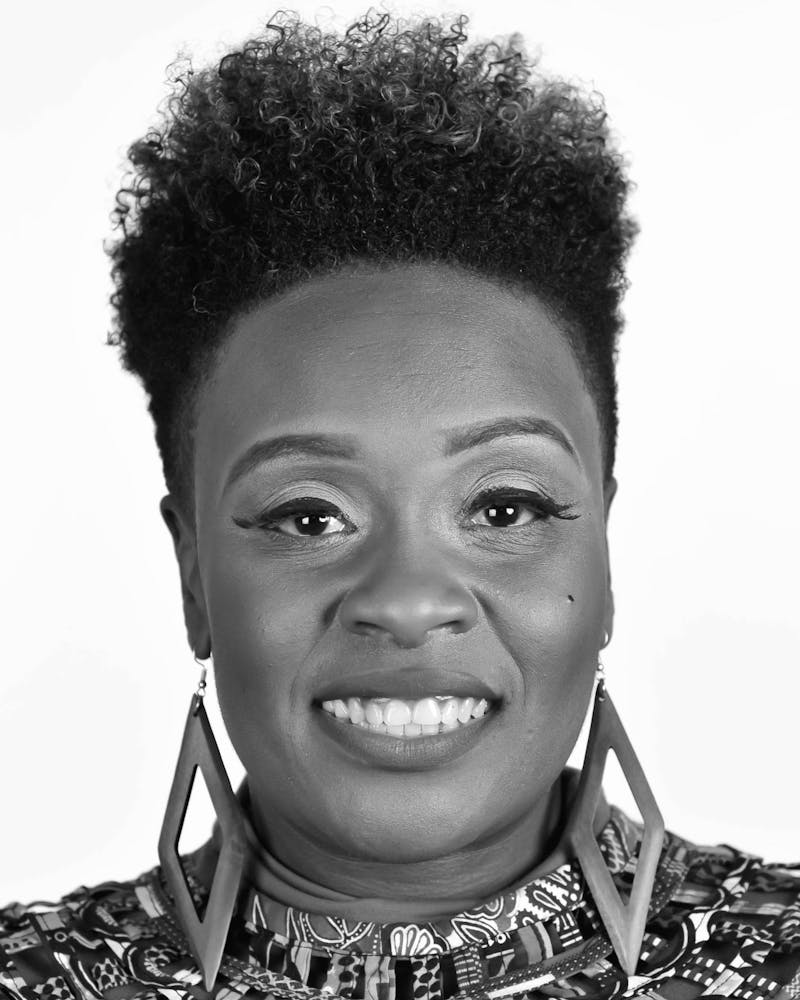 Aisha Diori
MISS HARLEM SHAKE 2018

Marco Glorious Khare
MR. HARLEM SHAKE '17

Danielle Fontus
MISS HARLEM SHAKE '16


Amanda Mobley
MISS HARLEM SHAKE '15


Ijeoma Eboh
MISS HARLEM SHAKE '14