Main content starts here, tab to start navigating
Click HERE to submit for
2022 MMHS!



MISS / MR. HARLEM SHAKE
Every year since 2014, Harlem Shake customers decide who will be the new face of Harlem Shake through a yearly competition. In 2016 we started including men as well as women. Customers vote in-store to decide their favorite.
The winner receives FAME: their face on our Wall of Fame, Representing us in the African American Day Parade Float, FORTUNE: a $1000 cash prize to the winner and $500 to their favorite Harlem charity, and FEAST: a year of FREE burgers!
The requirements are simple: Be a Harlem resident. Be between 18 and 98. And be yourself!
JOIN OUR PREVIOUS WINNERS:
Miss Harlem Shake 2013.

Shannon Janai Thornton
The first-ever MHS, who remains immortalized on her life-size hologram photo on our wall, as well as numerous merchandise and promo objects in Harlem Shake, continued her modeling career and went on to build a successful acting career with most recent roles in Power (2014), P-Valley (2020), and Dynasty (2017). More about Shanon here: https://www.imdb.com/name/nm4538831/?ref_=nmbio_bio_nm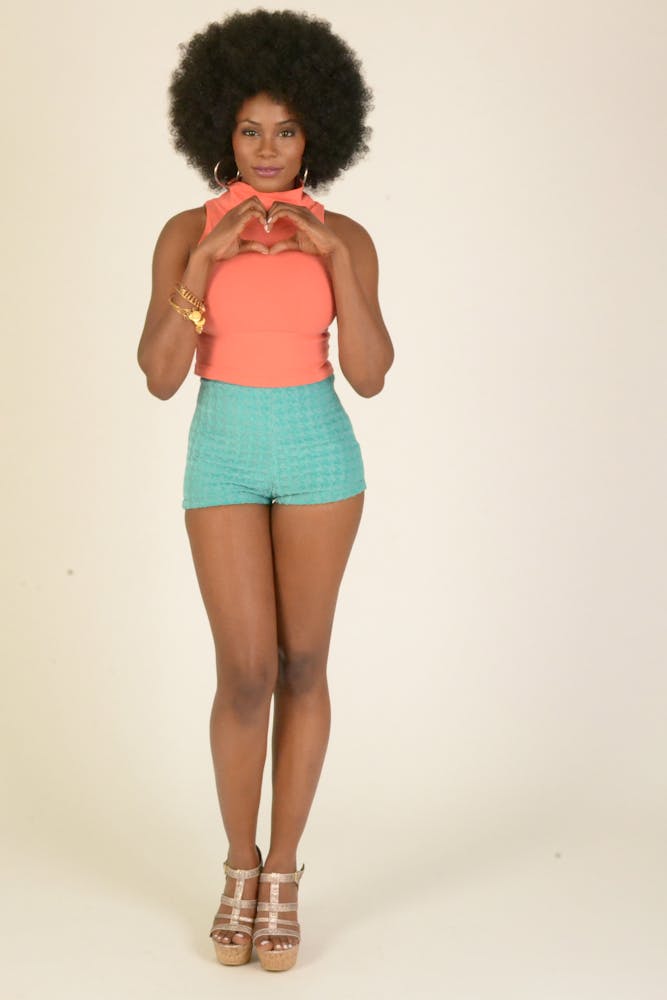 Miss Harlem Shake 2014.
Ijeoma Kola, Ph.D. (ex Eboh)
Ijeoma is both beautiful and incredibly smart. She is an accomplished natural hair blogger, earned a Ph. D in Public Health from Columbia University in 2019, and continues her career as a blogger, public health historian, mom and entrepreneur from her new home in Nairobi, Kenya, where she moved with her husband in 2019. More about Ijeoma here: https://www.ijeomakola.com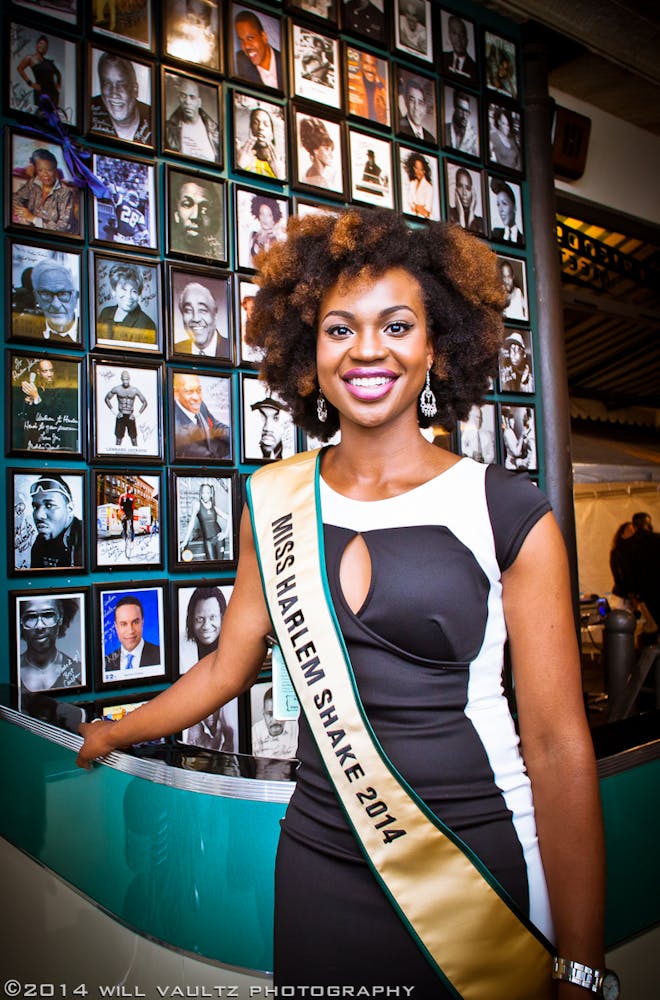 Miss Harlem Shake 2015.
Amanda Danielle Mobley
One of our most engaged MHS, Amanda continues to be a friend of Harlem Shake and contributed her time and talent to Harlem Shake long after her reigning year. She most recently did an amazing photo-op with our burgers, which we were fortunate to be able to share on our website! Amanda continues to dazzle in her career as a model, actor, and narrator.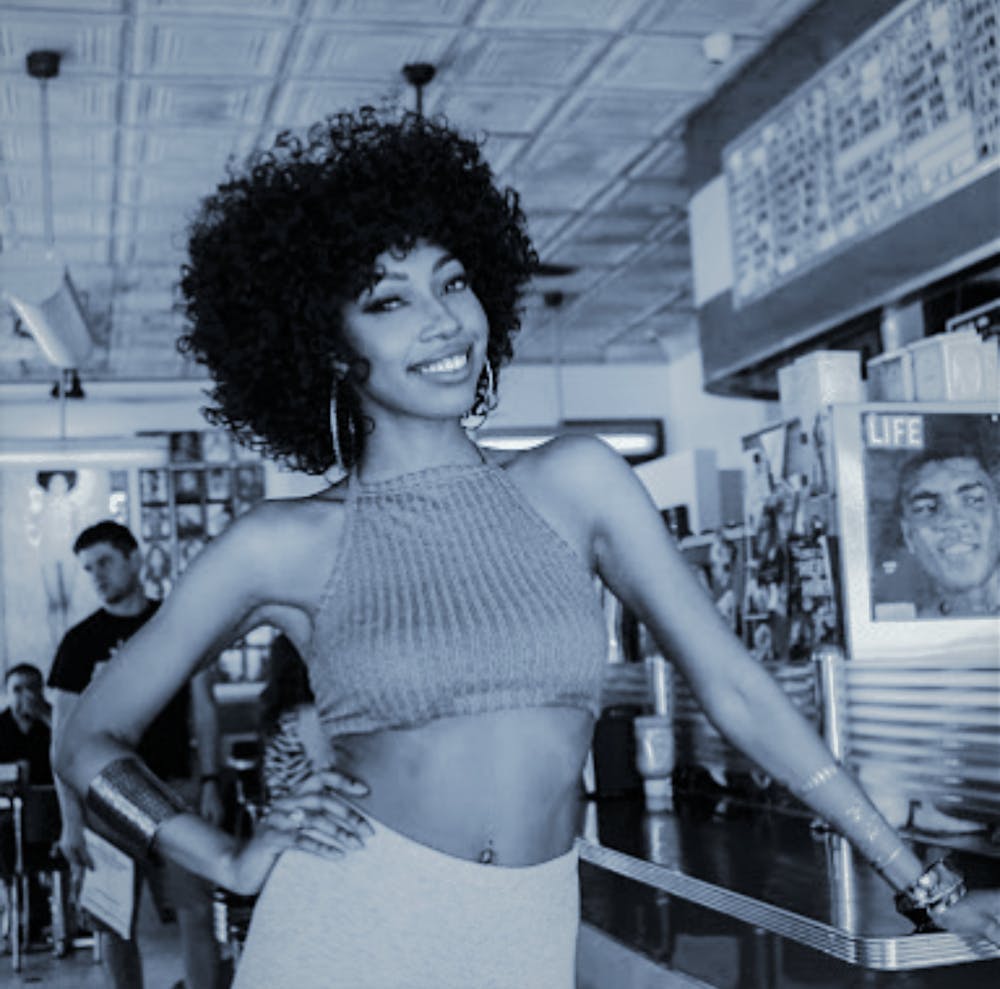 Miss Harlem Shake 2016.
Danielle Fontus
After spending her college years in Atlanta at Emory University and earning a degree in Psychology and Creative Writing, Danielle brought her enchanting personality on to a career in unique event hosting, as well as speaking opportunities. More about Danielle here: https://www.daniellefontus.com/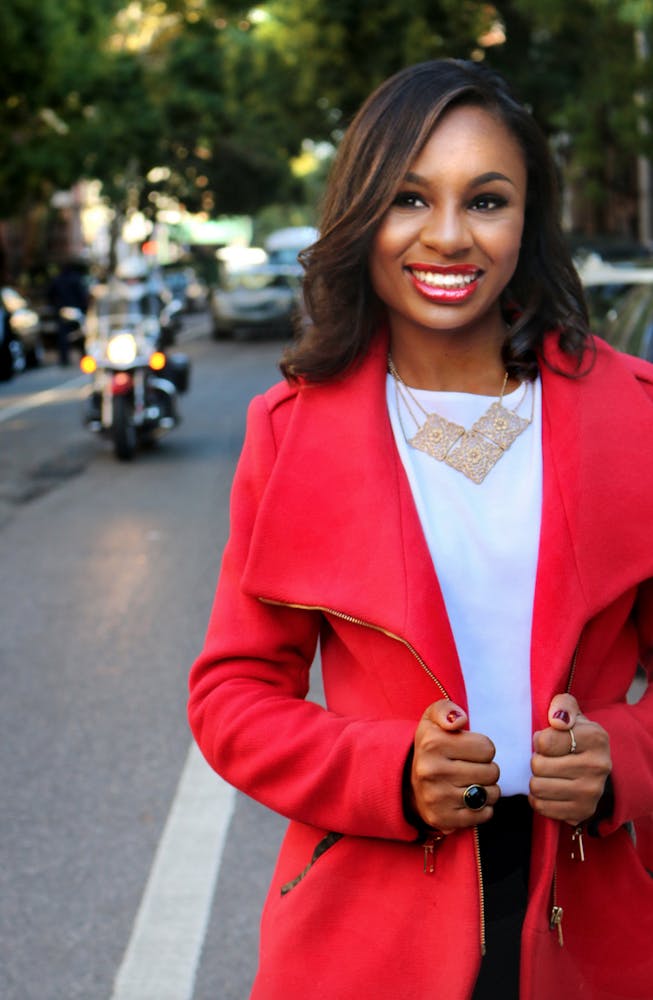 Mr. Harlem Shake 2017.
Marco Glorious Khare
Our first (and so far, only) male winner since we opened the contest to all genders in 2016, Marco sure made us very happy to have a man with the crown in 2017! Marco continues his career as audience producer/event host on Wendy Williams Show, where he graciously secured the whole Harlem Shake team guest spots on a few occasions! More about Marco here: http://www.marcoglorious.com/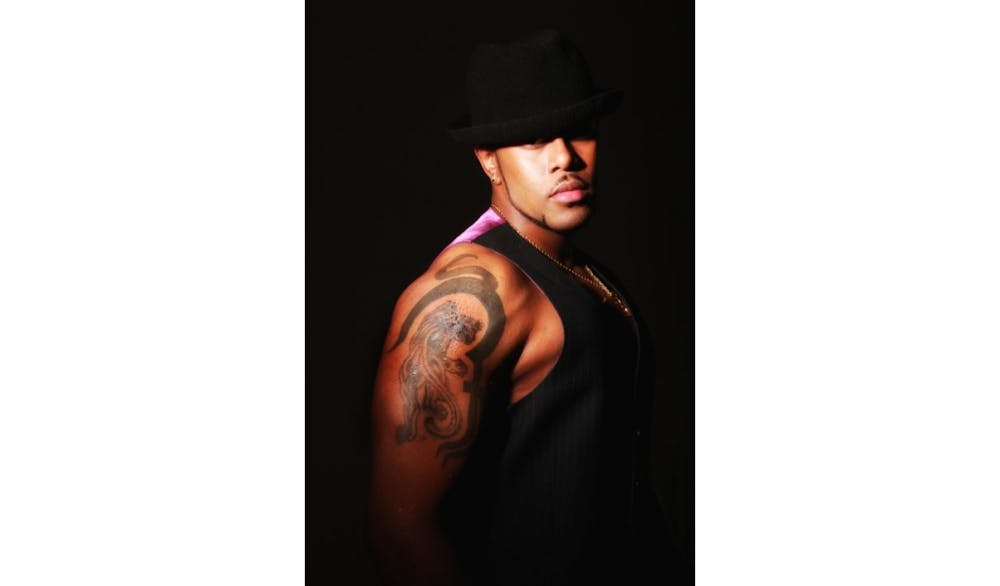 Miss Harlem Shake 2018.
Aisha Diori
Besides being one of the most iconic and engaged MHS so far, Lagos-born Aisha is an event specialist at Schomburg Center for Black Culture, community mobilizer, HIV/AIDS prevention advocate, educator, host, pan-Africanist, and has been named "Iconic Mother" in Ball culture. Aisha's HIV prevention work with LGBTQ youth in Ball culture, an LGBT subculture, has been influential in the field of public health. She is the founder of the KiKi Ballroom scene and is considered an expert in engaging this historically difficult-to-reach population. Aisha's image has been turned into iconic lighting on our wall, and in this way, we ensured her continued presence in Harlem Shake. More about Aisha's work here: http://aishadiori.blogspot.com/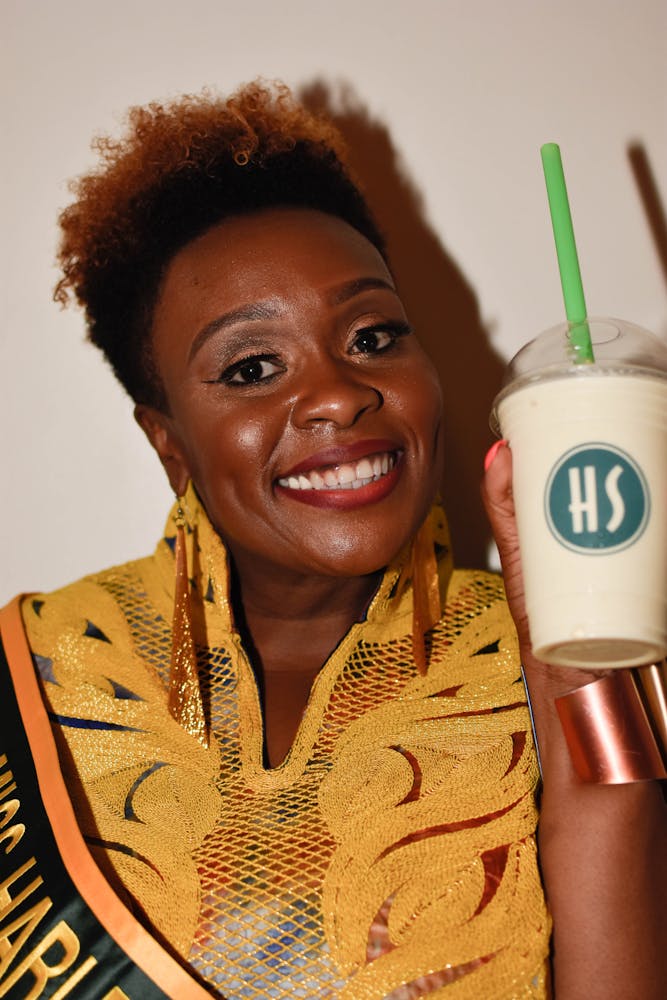 Miss Harlem Shake 2019.
HypeGirl
Hypegirl is a true girl next door that Harlem can be proud of. She is a lite feet/Harlem Shake dance dancer, who spends her free time dancing with the Harlem Shakers, and her Sundays serving the community by teaching youth dance classes. Hear Hypegirl speak on litefeet, her passions, and more here: https://www.youtube.com/watch?v=VwUrQB5h6wg&feature=youtu.be