Guess Who is in Brooklyn? Harlem Shake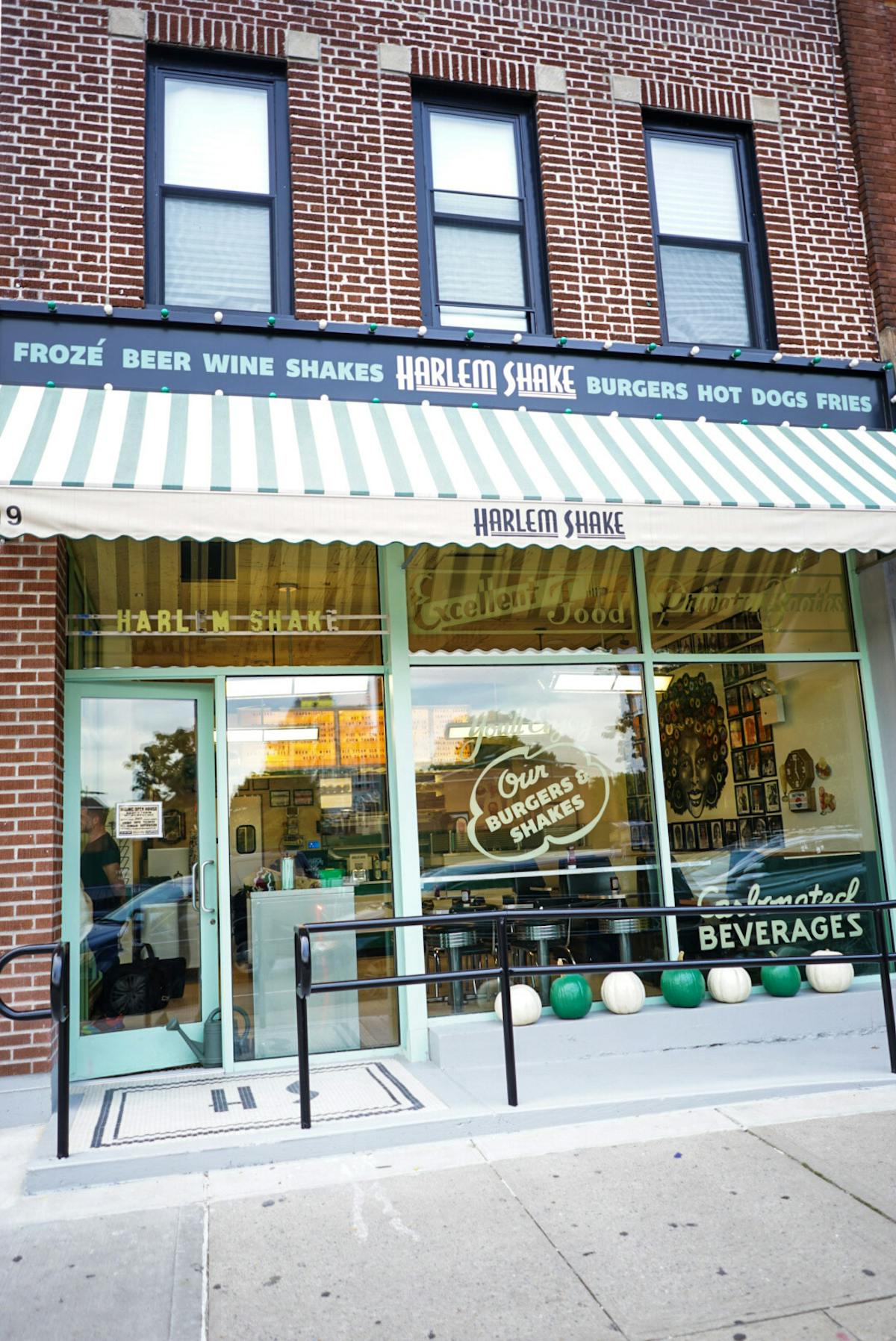 Harlem Shake opened their 2nd location in the largest populated borough and just as fly as Harlem - Brooklyn!
Our new 1,300 square foot restaurant at 119 5th Avenue (at Sterling Place) will open early October in the heart of Park Slope neighborhood of Brooklyn.
We are hiring and welcome Brooklyn residents to apply for open positions.
Please send your resume to: