Harlem Shake Supports!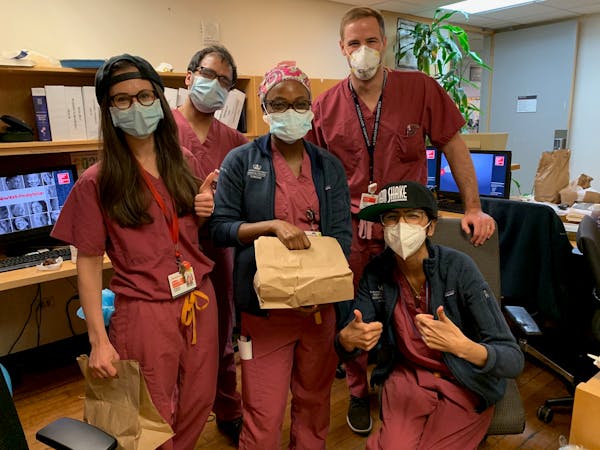 We are so grateful to all of the essential workers that continue to work on the frontline in hospitals across Manhattan!
Thanks to your generous orders we were able to donate nearly 2,500 meals to hard-working essential workers.
To increase support we successfully sold nearly 300 "STAY SMART" T-Shirts to fund the Food Bank For New York City - Community Kitchen & Pantry.
Please continue to support our Harlem community.