What is Mr. / Miss Harlem Shake?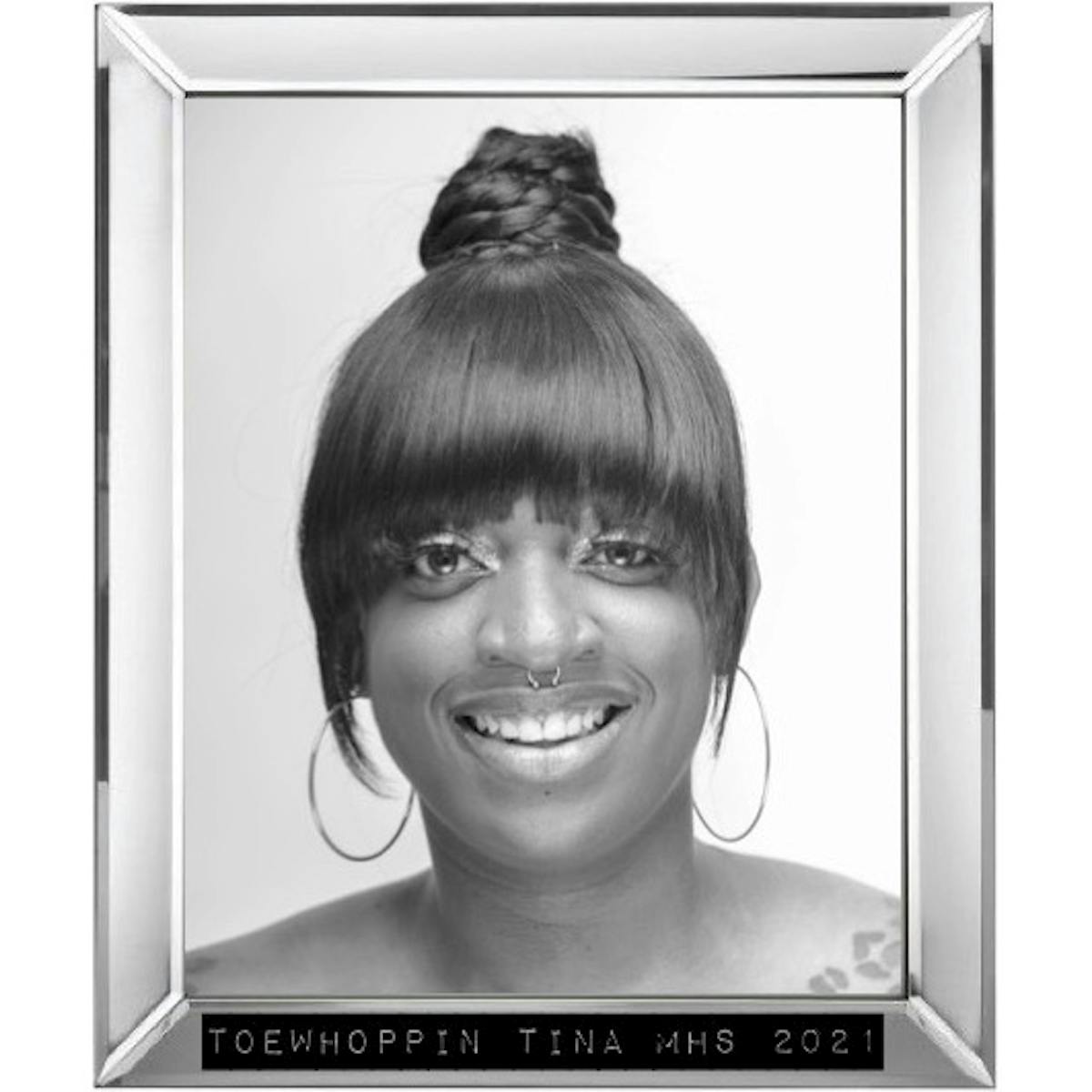 ABOUT MR. / MISS HARLEM SHAKE:
Every year, Harlem Shake allows our customers to decide who will be the new face of Harlem Shake through a yearly competition. In 2016 we started including men as well as women. Customers vote in-store to decide their favorite.
The winner receives

FAME:

their face on our Wall of Fame, Representing us in the African American Day Float,

FORTUNE

: a generous cash prize to both the winner and their favorite Harlem charity, and

FEAST

: a year of FREE burgers!
The requirements are simple: Be a Harlem resident. Be between 18 and 98. And be yourself!


MISS HARLEM SHAKE 2021

CHARITY: Food Bank for New York City - 116 Street Pantry ABOUT ME: 32, Kids' mascot entertainer, promoter, restaurant manager; enjoys dancing, singing and parties. I love people with a good sense of humor. I'm funny. WHY I LOVE HARLEM: Who doesn't love Harlem? Best food, it sets trends, from dancing to singing to business. FAVE MEAL: Hot Mess. IF I WAS A MENU ITEM, I'D BE: Chocolate Shake.
Former Mr. / Miss Harlem Shake Winners: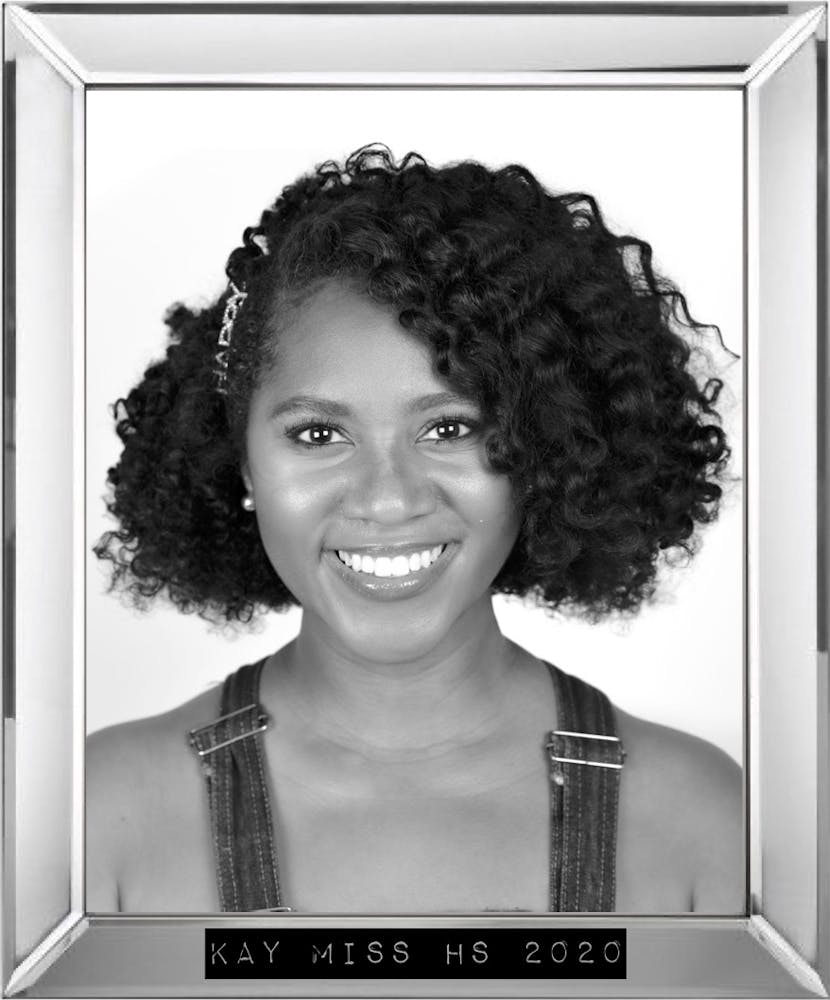 Kay Angrum
MISS HARLEM SHAKE 2020


HYPEGIRL
MISS HARLEM SHAKE 2019


Aisha Diori
MISS HARLEM SHAKE 2018




Marco Glorious Khare
MR. HARLEM SHAKE 2017




Danielle Fontus
MISS HARLEM SHAKE 2016




Amanda Mobley
MISS HARLEM SHAKE 2015


Ijeoma Eboh
MISS HARLEM SHAKE 2014



Shannon Thorton
MISS HARLEM SHAKE 2013 - THE ORIGINAL