Who We Are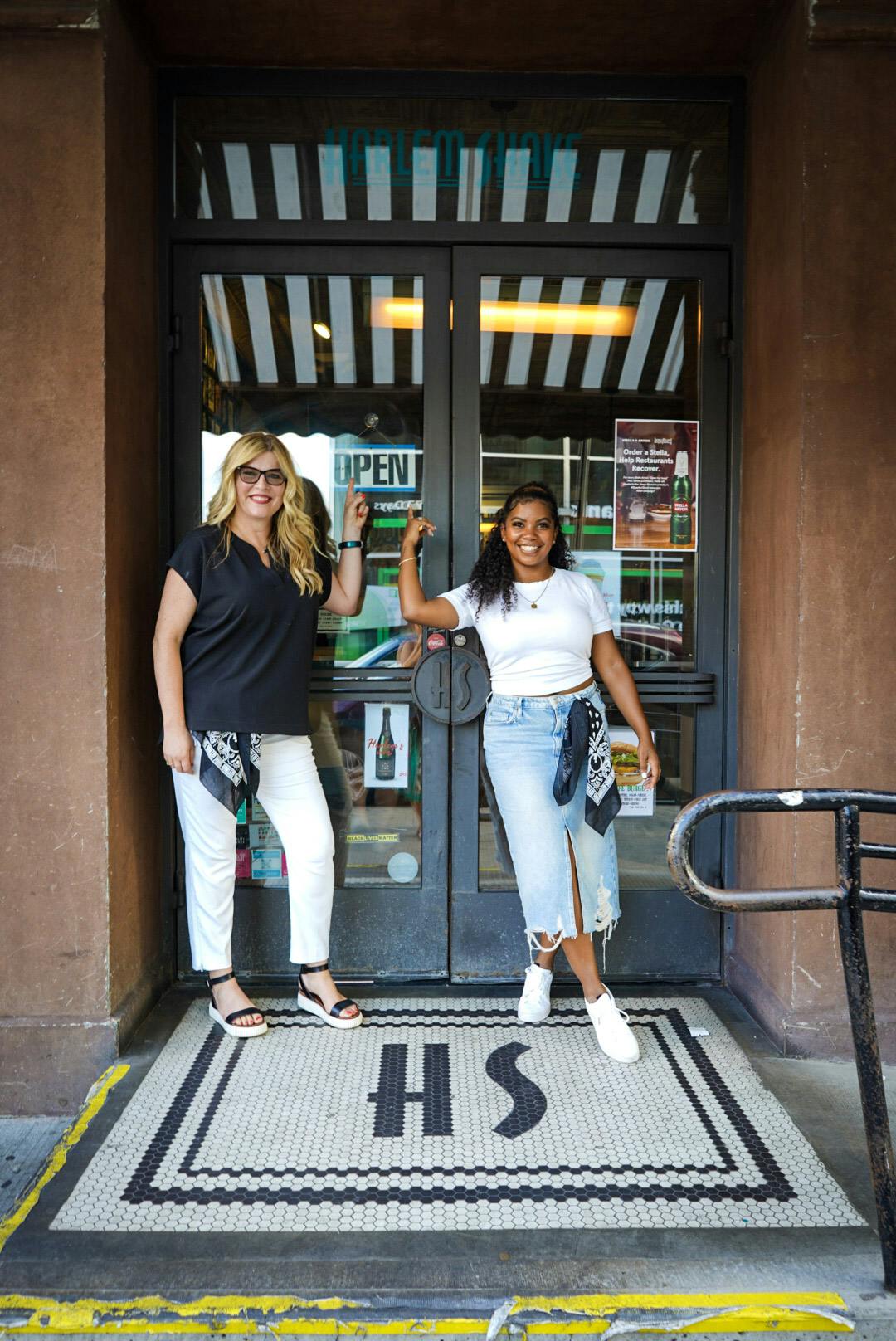 Harlem Shake is not a 100% Black owned restaurant; we have Black owners as well as White owners of Harlem Shake.
We have always believed in being inclusive through our hiring practices from our PR and social media company to food stylists, photographers and videographers and our hard working staff members.
As we continue to grow our brand we are diligently looking to increase ownership opportunities for Black/Brown people that believe in our brand, messaging and most importantly our never-ending spirit of inclusiveness.